The Commercial Registry is mandated to provide accessible and responsive service and to ensure an adequate system for the administration of the laws enacted by Parliament relating to Companies, Business Names, Partnerships, Bills of Sale, Trade Unions, Trademarks, Patents, Geographical Indicator and Copyright.
The Purpose of the Deeds and Commercial Registry is to efficiently and expeditiously administer the laws enacted by Parliament affecting land, whether by way of transport, land registration, leases, mortgages or any other alienation thereof; as well as those laws relating to trademarks, patents, copyrights, trade unions, companies, partnership, business names, powers of attorney, contracts and other deeds.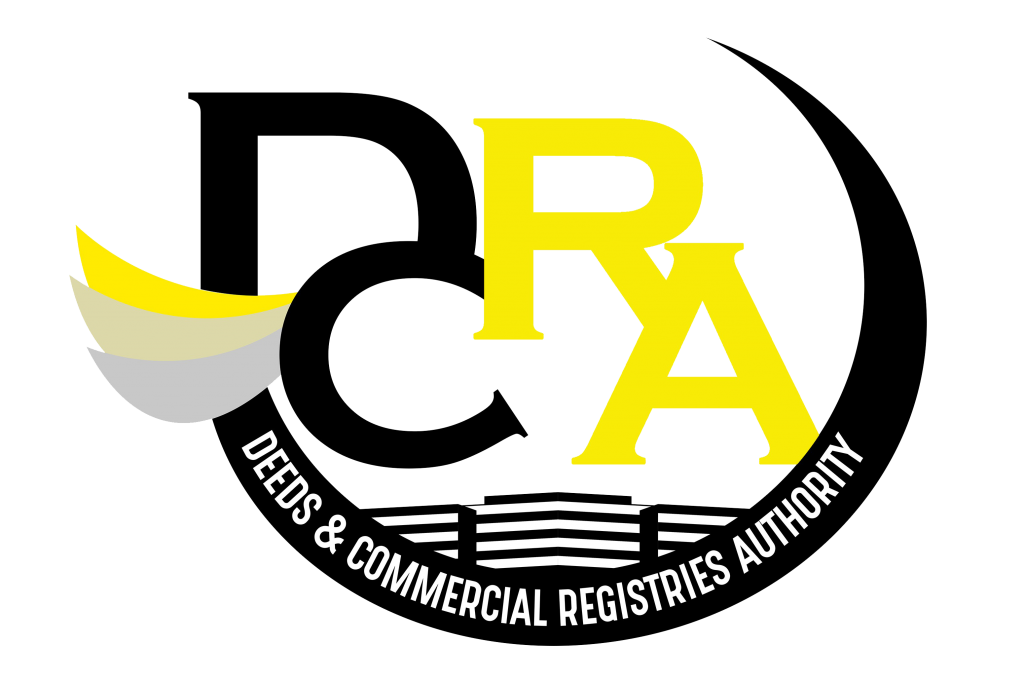 About the DCRA
The DCRA is situated in two separate buildings in central Georgetown Guyana, while it is perceived that we are two different entities, we are actually governed by a singular board of directors and administration arm. We seek to provide the public with services that enable them to have a fast, secure and reliable one stop shop for all things doing business.